Every year it seems that the kids' birthday sneaks up on me.  I end up trying to get everything else planned and ready for the party, and we end up using boring old plates for the party.  I would love to have a big old theme party for both kids this year, and I'm already on my way for Charlie's party!  {Don't worry, I still had awesome stuff for Maggie's first birthday, I wouldn't forget, but it was stuff given to us, so I didn't even have to search for it – how awesome is that?}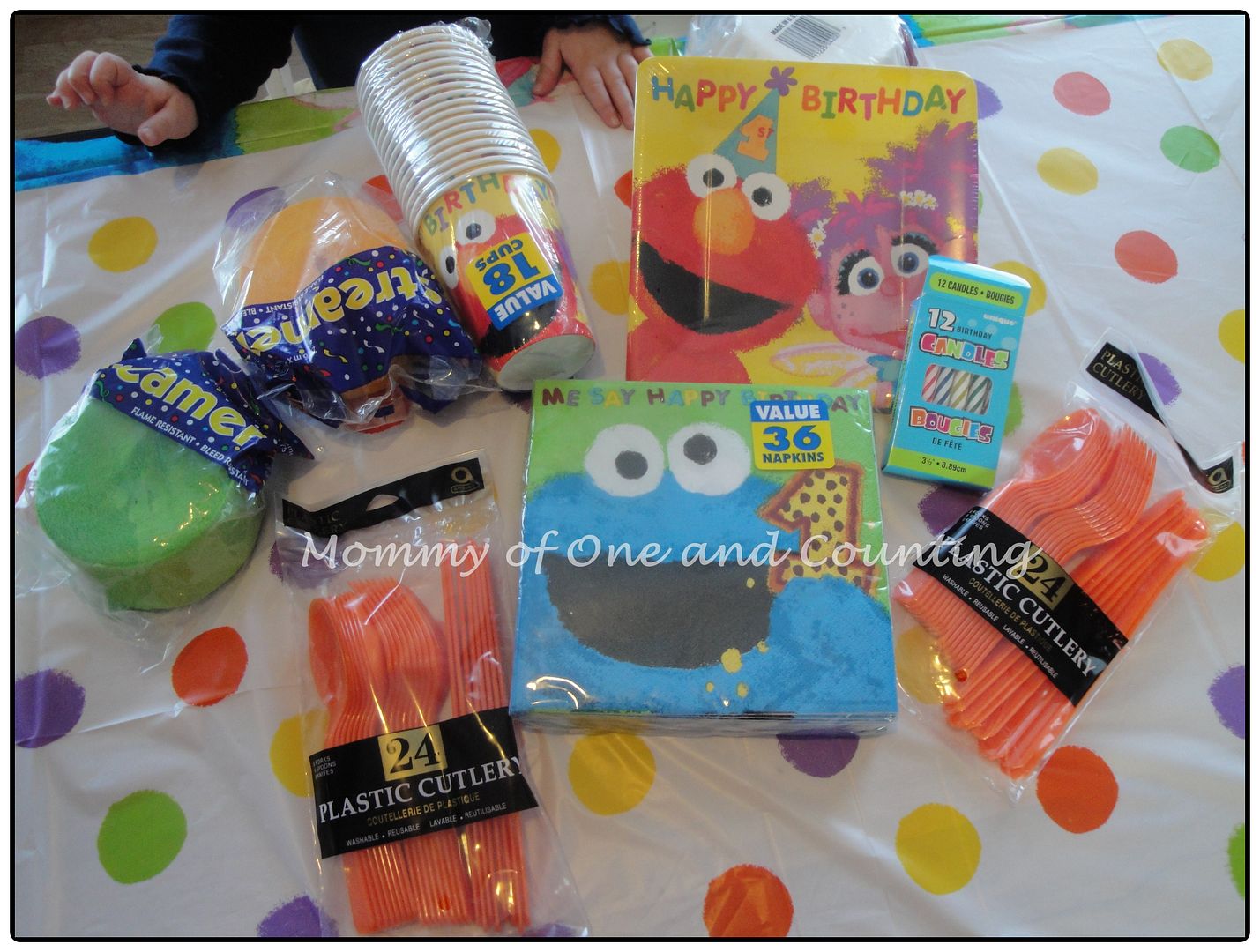 BirthdayInABox.com
has everything you need for a themed birthday party, including personalized party decorations!  We finally decided on the Sesame Street kit because Maggie loves Elmo and Charlie probably won't have a preference yet.  (Find out more
about Sesame Street
) Our party kit came with 16 place settings.  It included:
1 Birthday Candles
1 Lime Streamer
16 Orange Spoons
 16 Orange Forks
 16 Orange Knives
18 Sesame Street 1st Birthday Cake Plates
18 Sesame Street 1st Birthday Cups
36 Sesame Street 1st Birthday Napkins
1 Sesame Street 1st Birthday Table Cover
1 Yellow Streamer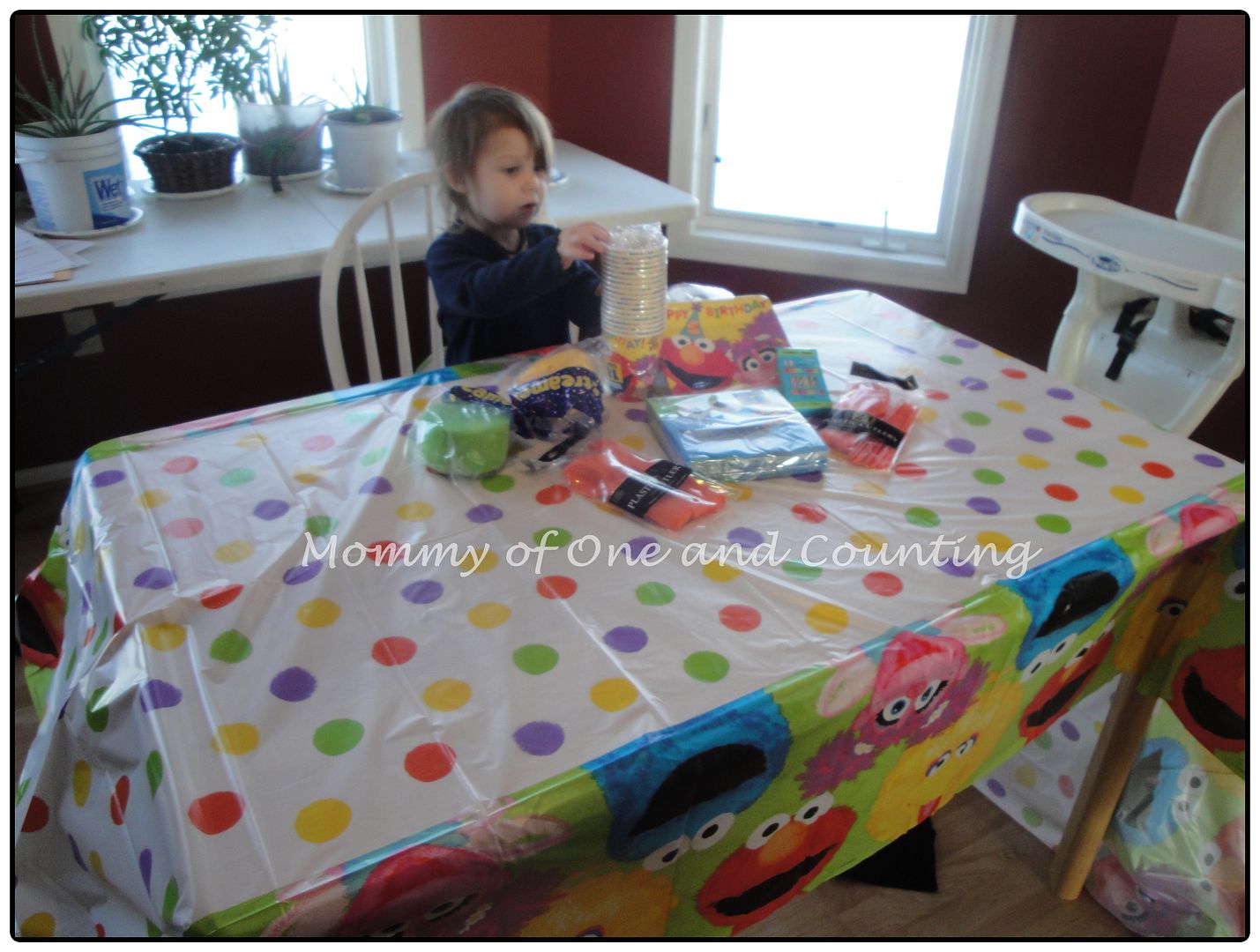 If you want to go even more extreme, you can even get balloons, party hats, party blowers, and of the decorations you need for that birthday party.  Party costumes?  Yep, they have that too.  The fun, bright colors are just right for this party.
Now that I have a head start on planning Charlie's party, I think I need to check out Birthday in a Box and pick up some stuff for Maggie's party too.
What theme are you planning for the next birthday party?