Got giveaways?  Come link up!  Want to win?  Enter! 
3 months subscription to Conscious Box 4/26 US 
Zumu Bike Trailer/Jogging Stroller 4/28 US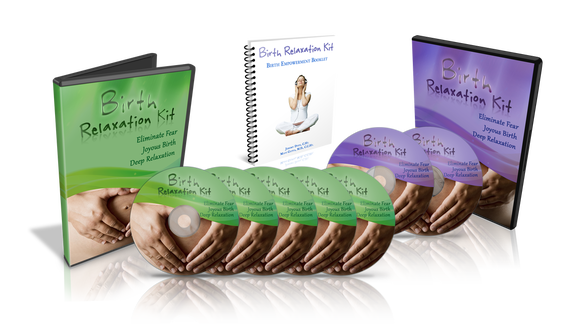 $100 Clothing ShopOnline.com 4/29 US
$1500 SKOY Cleaning Cloths 5/1 US/Canada 
Sensory Tubes from Learning Resources 5/6 US
$600 Great Spring cloth Giveaway 5/6 US/Canada
Now that you have entered all of these giveaways – go enter some more!  Giveaway linky!