Spring is officially here, so welcome to day 2 of room by room cleaning.  I hope you were able to get your
bathrooms
cleaned yesterday! Today, we tackle bedrooms.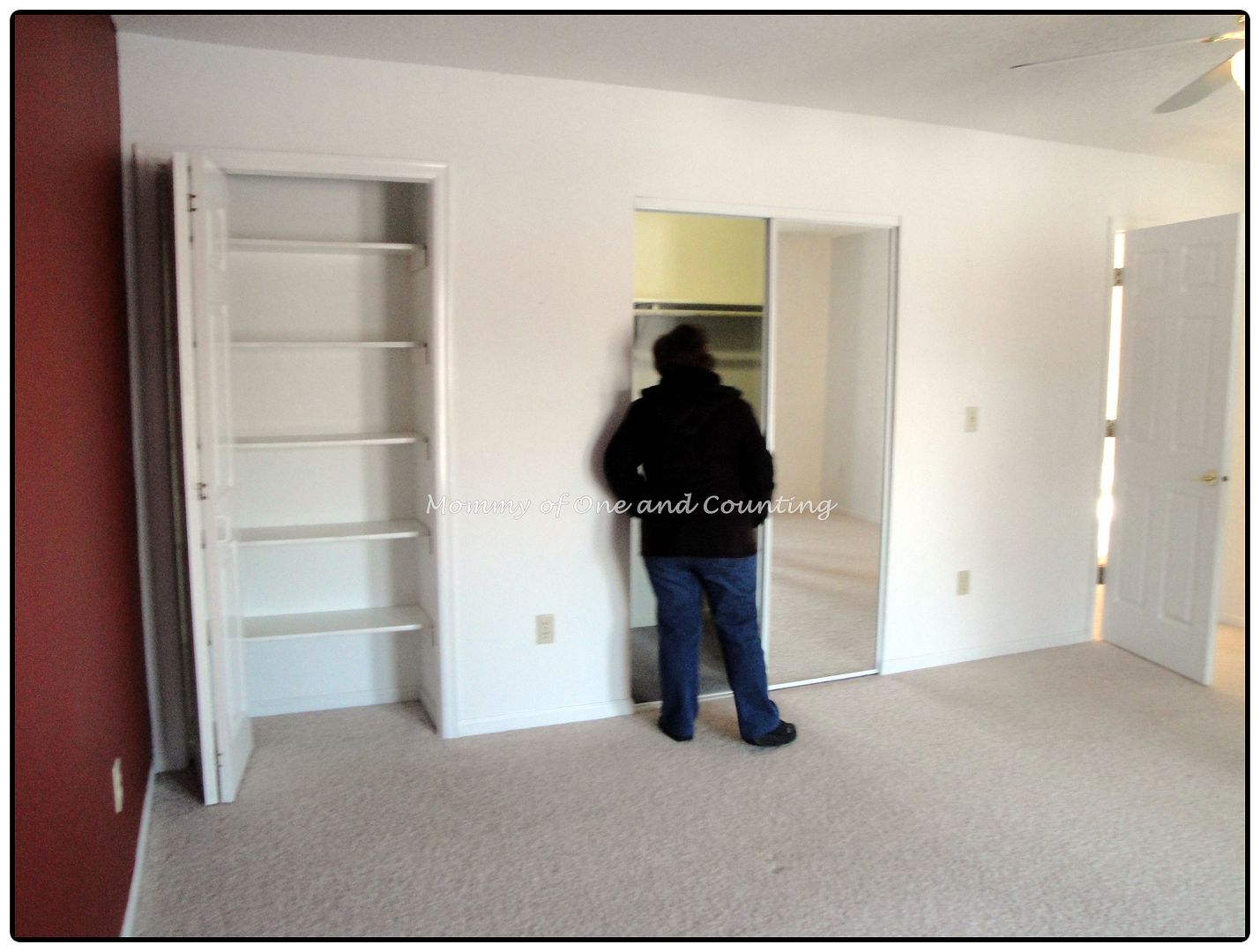 I don't know about your house, but our bedrooms tend to be a collect all for things that we need to stash!  It gets really bad when we have tons of people over, like this last weekend.  You can barely walk in our room right now.  So, let's get rid of the clutter.
Remove and wash bed linens and draperies
Dust the ceiling fan and window blinds
Wipe down all furniture and decor
Vacuum
Switch out winter clothes for spring clothing
Donate or sell seldom worn clothes
Organize dresser drawers, especially socks and lingerie
Clean and vacuum under the bed
For the complete room by room cleaning checklist now – go here.