If you have been playing along, you have now cleaned the bathrooms and bedrooms.  Now, it's onto the kitchen.  Since you probably spend a ton of time in there, along with everybody else, this room probably needs the most work. 
Get rid of all expired foods in the refrigerator.  Load the dishwasher as you go
Remove everything from the refrigerator and freezer and place in a cooler.  Thoroughly clean and scrub all shelves, bins, drawers, etc.
Dust ceiling fans, shelving, blinds, light fixtures and ceilings.
Spot clean any wall surfaces that have been splattered by cooking
Use a wood cleaner to scour grease or cooking residue from cabinetry
Clean oven thoroughly
Remove knobs from the stove and clean all burners, handles, and surface.  Also clean the range hood 
If food has accumulated in the dishwasher catch, dran and remove
Wipe down surfaces of all appliances and clean the interior of the microwave
Wash draperies
Sweep and mop the floor
Organize and sort through pantry, discarding expired items
Remove dishes and wipe down shelves, also empty drawers and wipes them out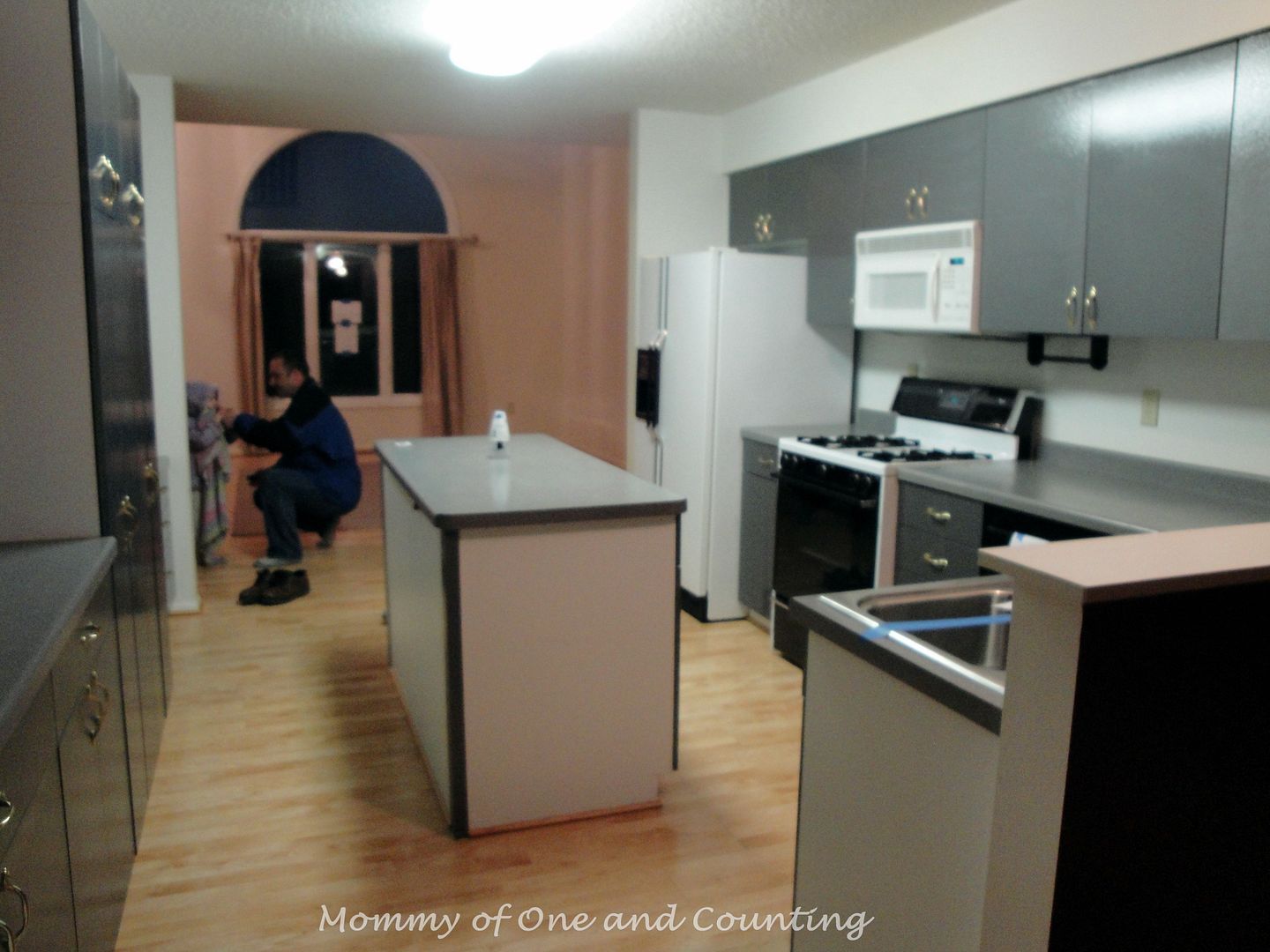 Read the entire list here.
What are your kitchen cleaning tips?