If you are a cloth diaper user, you likely suffer from CDA…or cloth diaper addiction.  I know I do.  John hates it really, but I just love to look online and show them to him.  He doesn't really care, until he goes to use it and decides he loves it or hates it.  
Well, recently, I've been looking through diapers on Etsy again….don't do it!  It will consume hours of your time!  But since I did it, I thought I'd share some of the diapers that I really want with you.
We'll start with Goodmama.  They look great, there's a lot of hype surrounding them and I absolutely have to check one out.  Someday.  Maybe.
EarthLINGZ.  I love the Hybrid fitted.  I love the EarthLINGZ diaper I have.  I want more.  They are much trimmer in the legs than many other diapers I have.  I love the Fluff the Magic Dragon.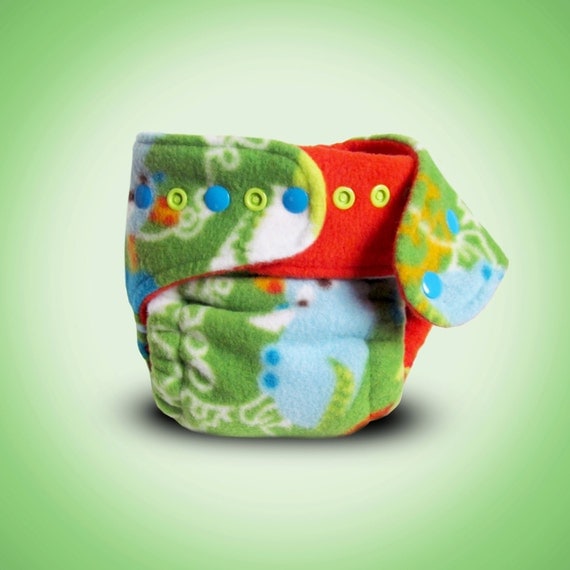 Cheeky Cloth.  I recently had the chance to review one of these and I love it.  It fits great, the elastic is gentle and it's adorable.  Oh yeah, and it's organic bamboo and I love bamboo!  It's incredibly soft.  I haven't seen many airplane diapers and I love this one.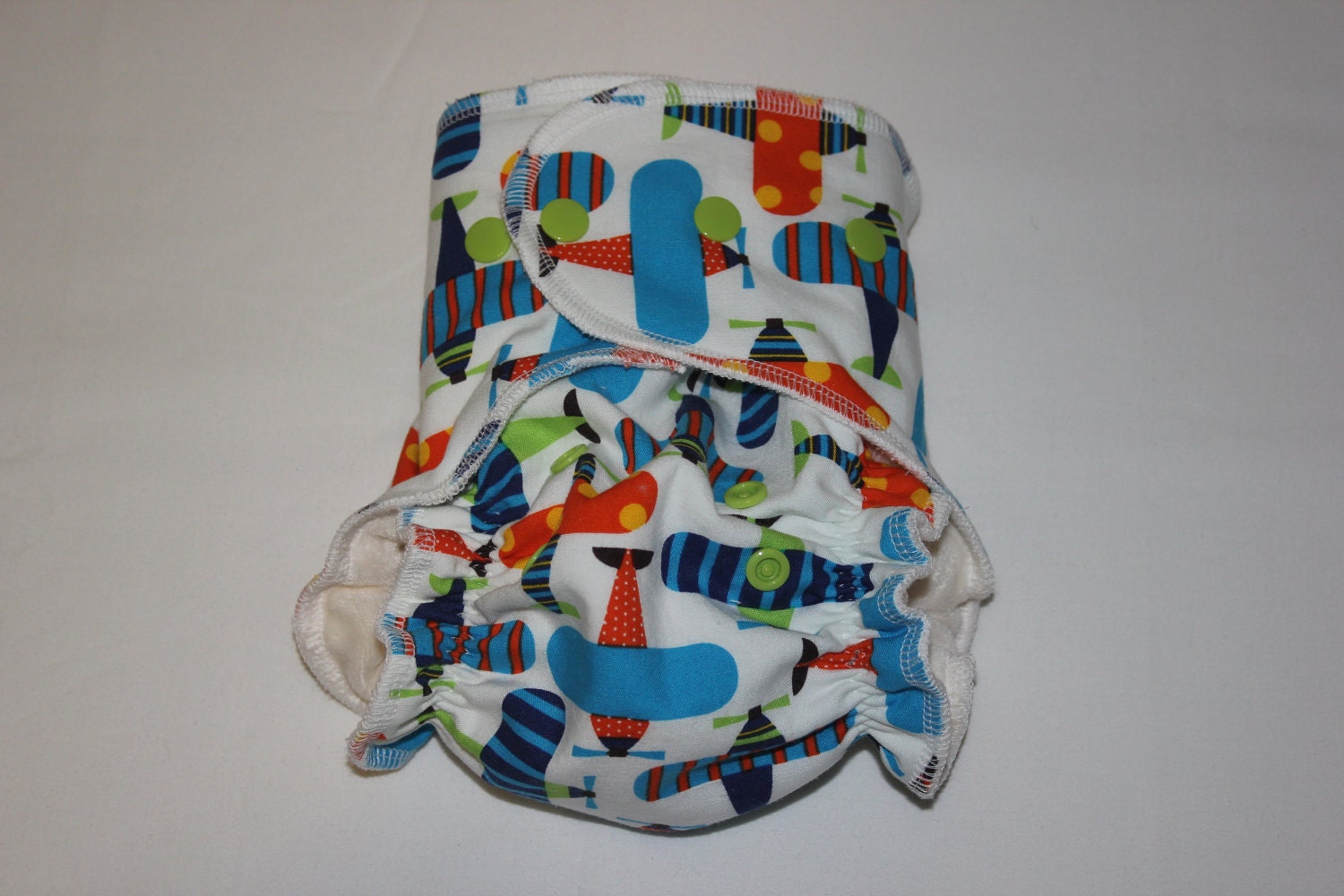 Kiwi Pie Fitted
.  I have yet to try one of these, but I really want to at some point.  I have heard great things about them. 
And my new favorite diapers – Poppy Field Fitteds.  We just received two of these to review and John and I are both in love!  I love the prints, the coordinating stitching and snaps, and they are incredibly soft!  Seriously, I want clothes this soft!  The prints are all so cute, plus, there are tons of great boy prints, which are often times hard to find!  You can read my full review on these diapers next week, but I would love some more of these in our stash! 
I imagine that as soon as I hit post I will remember of a diaper that I'm dying to have and forgot to include. 
What diapers are you dreaming of?  Come on, fess up, you know there are a bunch of them! 
I'm joining up with Julie at My cloth Diaper Stash for this weeks blog hop. Be sure to hear what everybody's favorites are!